Frequently asked questions
i already purchased blue belt requirements 1.0 and loved it. what's the difference between 1.0 and 2.0?
the original blue belt requirements was released in 2008, and set a new standard for martial arts media for its instructional clarity and design aesthetics. it is considered to be a classic, and some describe it as the single best instructional resource for beginners learning the art.
filmed in 4k, blue belt 2.0 contains the majority of the original curriculum, plus new segments, including headlock escapes, knee on belly attacks, back escapes, and additional takedown combinations. the verbal instruction in 2.0 is even more concise vs 1.0, which encourages repeat viewings, and a greater range of techniques are displayed.
blue belt 2.0 can be viewed as a stand alone instructional, and also functions as an expansion pack for 1.0 viewers.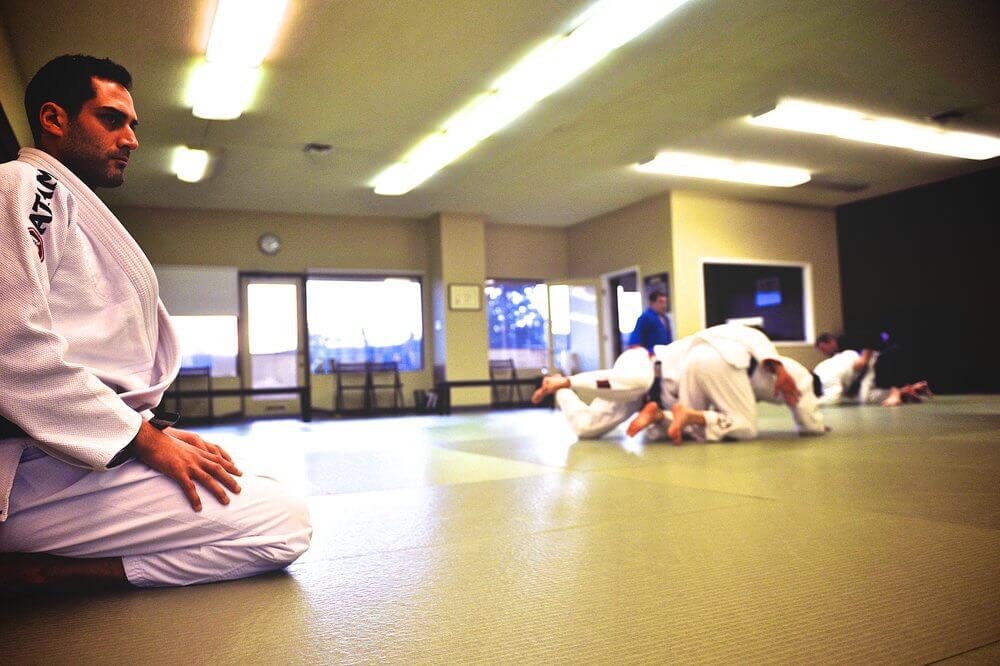 do you teach private lessons?
i do teach private lessons from time to time. the rate is $250 an hour. scheduling is required.
visitors to los angeles will drive to cvbjj in palm desert, and will probably enjoy spending a few days in this spectacular area.
golf, dining, the living desert, el paseo, and world class training at cvbjj all await you.
is it possible to be promoted after studying your instructional materials?
currently, i only offer promotions to direct affiliates. affiliation is a process, and if accepted, a real responsibility.